5 Cliftonville Mews, Edgar Road,
Cliftonville, Margate CT9 2DZ
01843 297780

Ticket Sales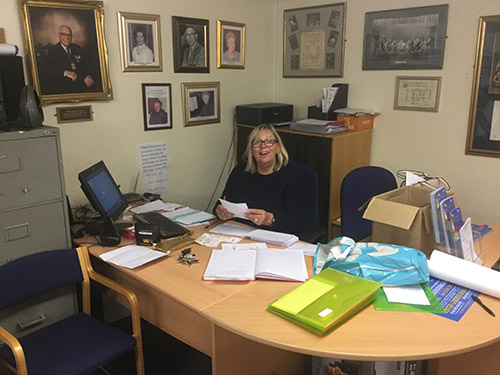 Party Bookings can be obtained by telephoning the MOS Box Office on
01843 297780 or by email
Tickets can also be reserved from the Winter Gardens Box Office on
01843 292795 or via their web site at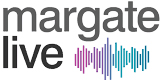 Margate Operatic Society is always looking for new Members and Patrons.
Membership is open to anyone over the age of 16.
Interested in appearing on stage?
We welcome Singers and Dancers of all ages and abilities.
Want to get involved? But don't want to appear on Stage?
No Problem
Behind every production there is a small army of people working away behind the scenes both in the run up to, and during the week of the show, who assist with props, wardrobe, stage crew, and front of house work. Whatever your talents or experience there is sure to be something for you.
Vist our backstage page for more information
If you answered 'yes' to any of the questions above then contact
us on 01843 297780

Website
If you have any questions regarding the website then please email