Our May 2008 Production was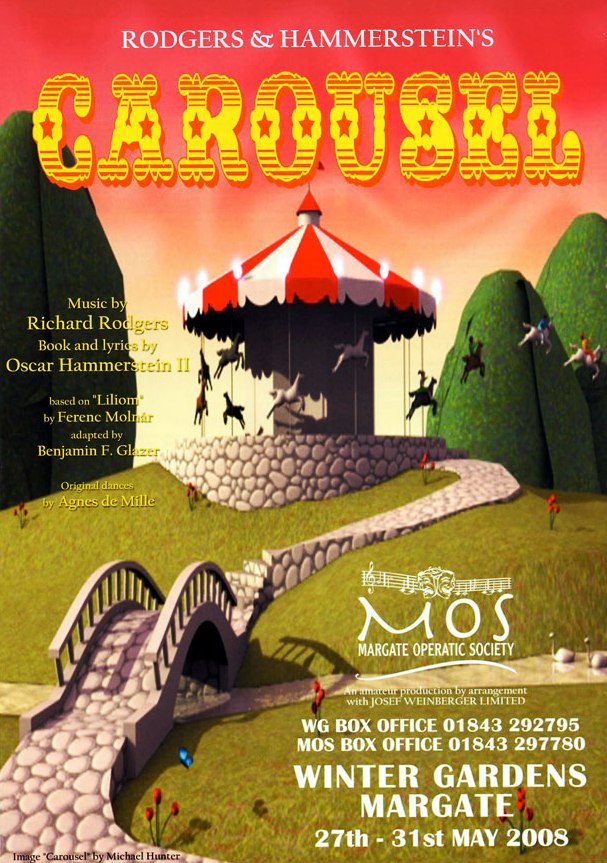 Want to get involved in future productions?
MOS are always on the lookout for new male and female actors, singers, dancers or movers, aged 16 years and over.
Don't want to appear on Stage? No Problem
Behind every production there is a small army of people working away behind the scenes both in the run up to, and during the week of the show, who assist with props, wardrobe, stage crew, and front of house work. Whatever your talents or experience there is sure to be something for you. Backstage
Want to find out more?
Why not come along and see us?
We don't bite
The Company normally meets on Tuesdays and Thursdays once rehearsals start from
7.00 pm until 10.00 pm in their headquarters at 5 Cliftonville Mews,
Edgar Road, Cliftonville.
Also Sunday afternoons once floor rehearsals start.
For further information and to find out when rehearsals start for the next production
please do not hesitate to call 01843 297780.
__________________________________________________